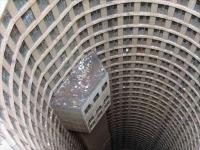 01_1302747217.jpg

57 KB, 556x417
Negi Springfield!aeNZeP7XP2 - Wednesday, April 13th, 2011 - 7:13 PM
Hello, I am posting this here because I am the one who made the "/x/ile board". I want to clear some things up - I did not create the place out of spite and some of my words were taken out of context.

I would also like to know what happened to the irc channel and if it's still up and running.

Thanks for any answer you can give.